Resilient Supply Chains that Unify
the
Shop Floor + Top Floor
Your Supply Chain operations can result in a convoluted maze of divergent functions which may never sync. While one function could be a profit centre somewhere, the same can turn into a cost churner for another department. Holistic view of dependencies between different areas of the business is essential.
We give you the timely insights which can help gain prompt, in-depth and accurate visibility across the value stream for faster material movement without any manual effort.
Reboot, Rebuild and Reset Business Strategies for
Resilient Supply Chains
ThroughPut gives you a holistic view across your Upstream and Downstream operations to drive key decisions faster for optimum output and business performance along with a smooth flow of materials, processes, people and information.
An End-To-End AI-Enabled
Supply Chain Planning Solution for every use case across the spectrum.
Our Supply Chain Solutions are built for every use case customized across industries, providing optimal solutions for every company. Learn how to drive operational efficiency with relevant and implemented solutions.

Most Supply Chains are constrained by
Siloed focus on Upstream and Downstream Operations
Modern supply chains are no longer limited to a handful of suppliers confined to a one-room warehouse.
Over the years, conventional supply chains have evolved into complex systems, creating multi-tiered, chaotic and disparate functions with disintegrated Upstream and Downstream activities.
To succeed in the new normal, leadership teams need deep-rooted visibility and holistic system optimization of available people, assets, complex material and cash flow dependencies.
ThroughPut unlocks operations agility and efficiency, to meet unpredictable customer demands, while creating uninterrupted flow of materials through supply chain networks.
With ThroughPut, you get a single source of truth to take accurate,

data-driven decisions and drive sustainable growth and profitability.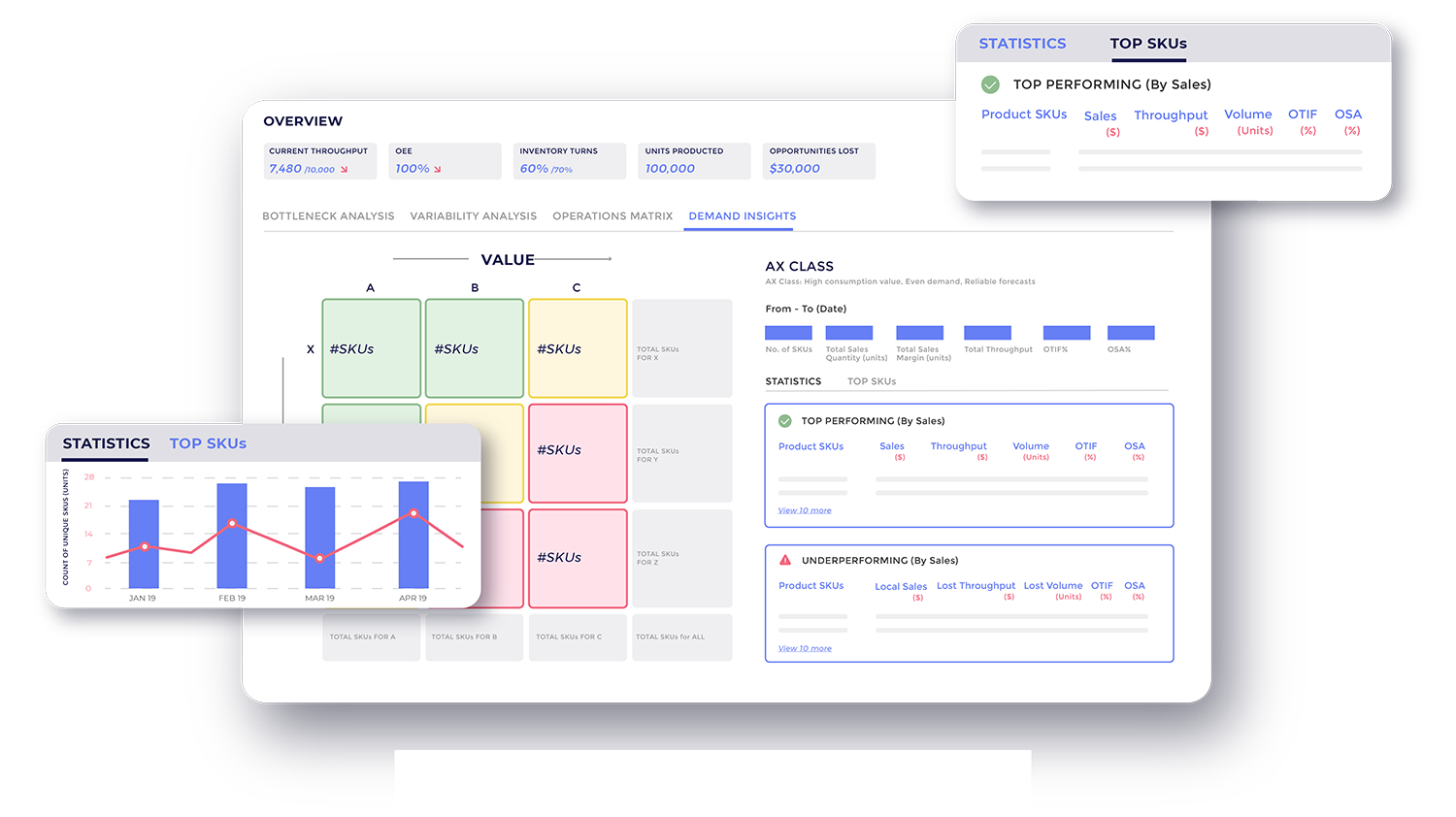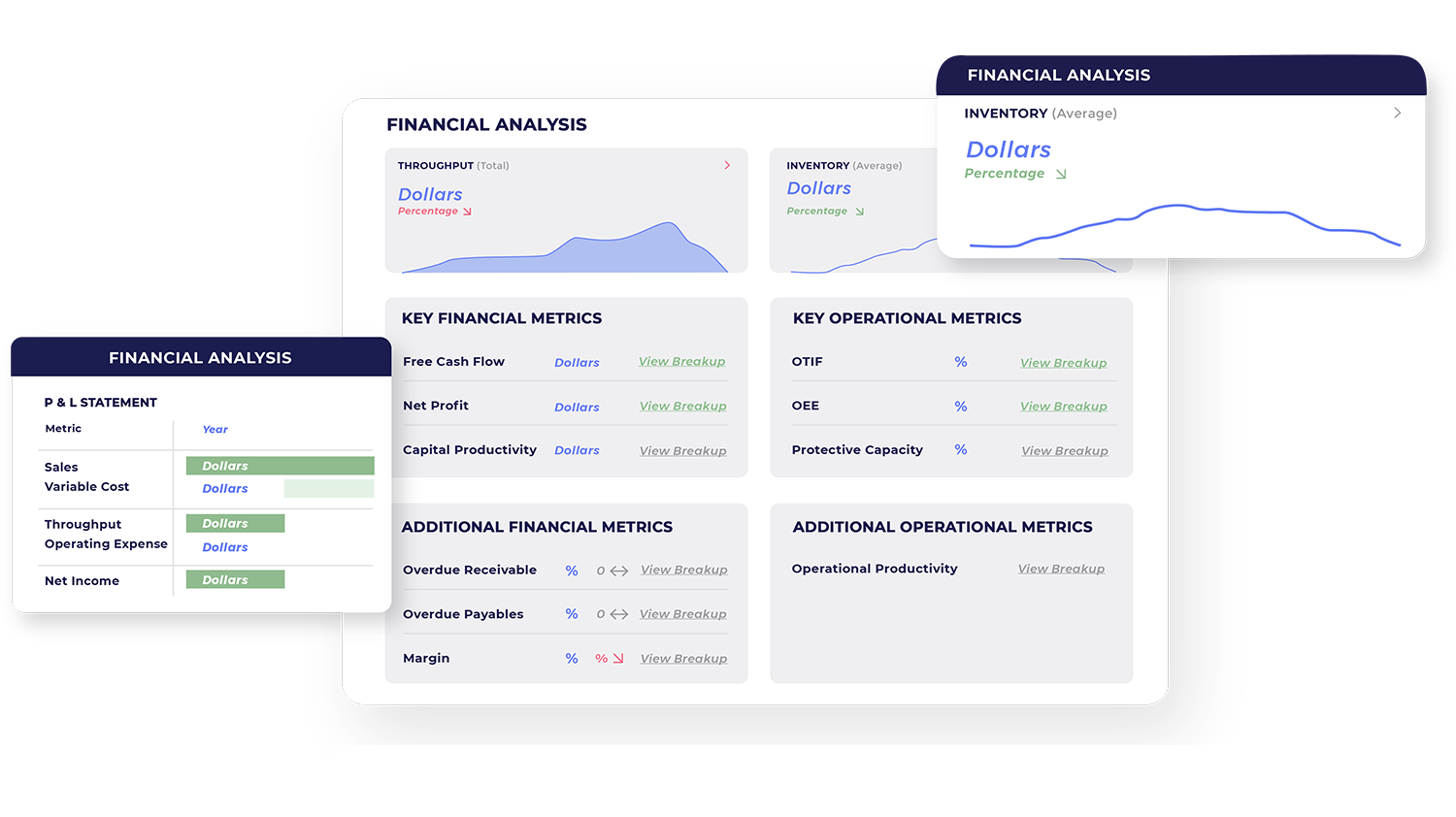 ThroughPut is a top rated Supply Chain Planning
Solution recognized by industry experts globally.
We are rated as one of the best Supply Chain Planning Software providers in the Retail, Building Materials, Food & Beverage and Automotive industries.
5-30 Days
Implementation cycle to value
40Mn+
Processes Optimized Worldwide
600X
Faster Go-to Market Insights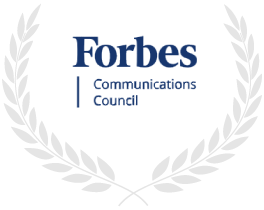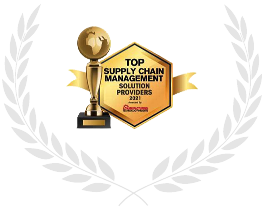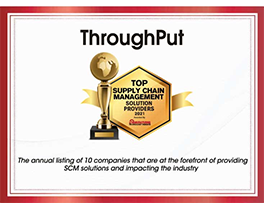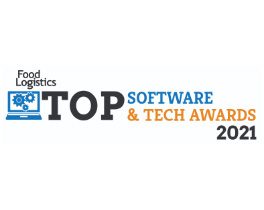 Latest Insights in
Supply Chain Planning
Latest Insights in
Supply Chain Planning
Case Study
Coffee Retail Chain Achieves 15% Inventory Reduction with AI-Powered Product Mix Optimization
Webinar
Leveraging Existing Data to Increase Product Throughput in Cement Supply Chains
Webinar
How Constraint-Based S&OP Diagnostics System Accelerates Revenue Growth
EBook
World's Leading Packaging Company Slashes Annual CO2 Emission by 28,000 kg per Facility & Saves $3 Million
ThroughPut
for everyone!
Make your work life more productive, your revenue targets more achievable and your operations workflow less cluttered.