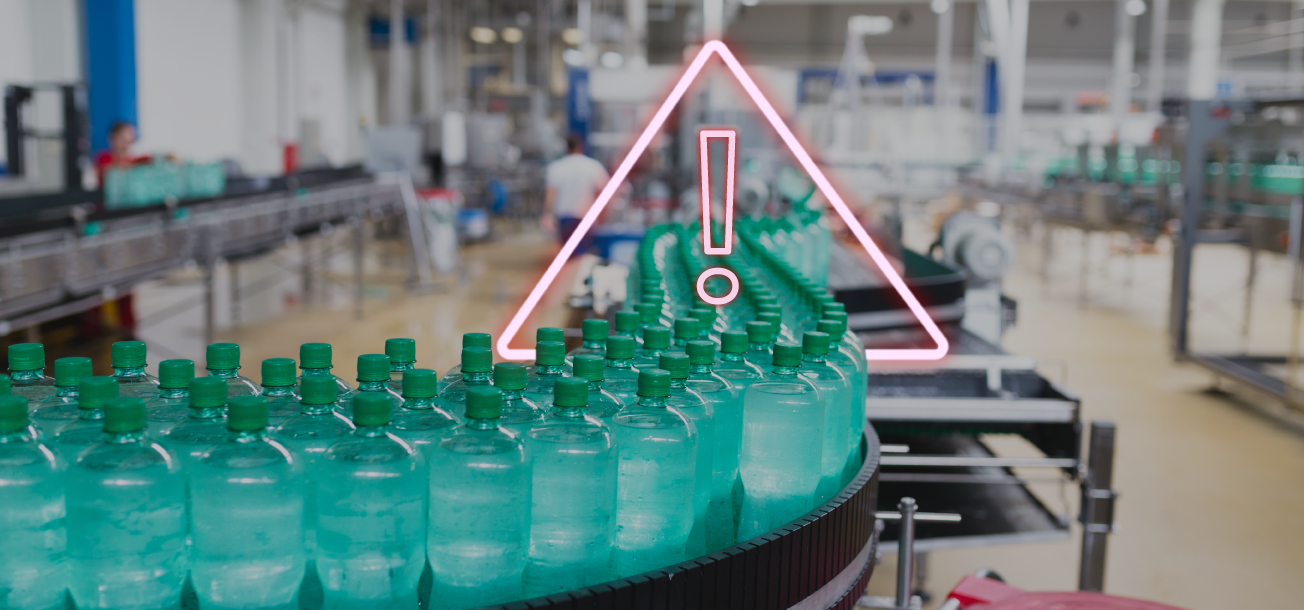 Demand planning is like the stone you throw into a lake. It has a ripple effect on your entire organization, down to your revenue! And when done right, its ripples can streamline the operations of a variety of strategic functions, ranging from procurement and supply chain optimization to effective production and distribution. A smart demand plan, in short, has immense business value. Effective demand planning can position you perfectly to consistently meet and exceed customer expectations, while at the same time improving profitability.
Demand Planning when done correctly can go a long way
Before we delve any deeper, demand planning is the process of estimating the future demand for your products so that you can plan to supply them accordingly – because producing anything in excess is a waste, and falling short is disastrous. Demand planning makes it possible to ensure that your demand and supply are in tandem, making it easier for you to fulfill customer expectations and also realize your business goals.
But customer demand changes can be super hard to keep up with. And most often than not, demand plans succumb to the volatility of demand. A lack of agility makes it difficult to adjust these demand plans that then become the root cause of, say, customers being disappointed by empty shelves in stores.
No one wants to go that far though to know that their demand planning had a glitch. To react to a "crisis" is far more difficult than to fine-tune a demand planning process in time to avoid a crisis situation in the first place. So how can you identify the gap in demand planning before having to react to its consequences?
4 Signs That Signal Inefficiencies In your Demand Planning Process
1. Expedited shipments
When you time and again have orders that are not ready at the envisioned schedules to be shipped, you end up paying a premium to ensure on-time deliveries.
But that's just one part of the story. The other is that the need for expedited shipments signal a misaligned planning process. It points towards a gap in matching lead times on the supply side to that on the demand side.
2. Limited responsiveness to market conditions
If every other market shift is taking you by surprise, it is because your demand planning process isn't able to capture and prepare the supply chain for these trends before they happen. It might also signal a lack of agility within your supply chain. To ensure you can pivot quickly based on market variations, dynamic reporting and agile demand planning that highlights variances to plan will be imperative.
3. Frequent stockouts
When your business runs out of critical items faster than expected, this often implies a weak demand planning process too. Chances are the overall planning efforts may be inaccurate or negatively biased, or even too rigid and spreadsheet-dependent to capture dynamic changes. With missed deliveries, inaccurate service levels and increasing customer dissatisfaction, demand planning would be the prime cause which would need to be streamlined in order to get the desired outcomes.
4. Failure of S&OP in the organization
A strong S&OP will often add 10%-15% or more to the final gross margin performance. But this may very often become dysfunctional given the interdependency with the demand planning process. A failing S&OP strategy not only points out flaws in the demand planning process, it could also create a risk for the final ROI as the S&OP drives profits.
Choose an AI-Enabled Demand Planning Solution To Future Proof Your Supply Chain
AI-enabled demand planning focuses on eliminating possible supply chain lag by continuously reducing the time between events and the response to those events. The overall goal is to reduce the total time between the emergence of a statistically culminated mix of demand signals to the planner's ability to respond intelligently to those signals.
Most organizations that aim to reap benefits of accurate demand planning aim at finding ways to reinvent demand sensing and shaping demand patterns with AI technologies. These use algorithms that leverage deep learning to suggest improvements through cross-learning, using internal and external data inputs to detect patterns.
Explore the benefits of an AI-driven demand planning solution with ThroughPut.
You might also like:
5 Demand Planning and Forecasting Methods
5 Ways to Get Closer to Your Customers with Demand Sensing
A Demand Sensing Toolkit for Resilient and Agile Supply Chain