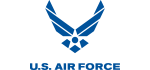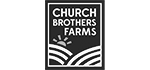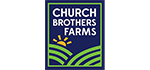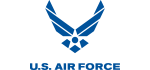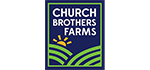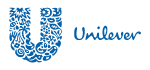 Monetize Your Existing

Supply Chain Data 5x Faster
ThroughPut's AI-powered Supply Chain Software Suite taps into existing supply chain data tied to your sales, purchasing, distribution & manufacturing activities and puts supply chain improvements on autopilot to:
Improve material flow & free cash flow

Optimize costs and achieve higher OTIFs
Reduce CO2 emissions for greater sustainability
AI makes it faster, cheaper and easier to break data silos. With ThroughPut's robust supply chain model, we leverage real-time simulations to discover critical root causes and accelerate sustainable, holistic revenue growth decisions across all business units.
Reboot, Rebuild and Reset Business Strategies for
Resilient Supply Chains
ThroughPut provides powerful Supply Chain Visibility and Actionability across siloed and disparate Supply Chain functions to rapidly identify, prioritize and link Supply Chain Transformation Initiatives with maximum financial impact to overall company or business unit net profit.
ThroughPut
for everyone!
Make your work life more productive, your revenue targets more achievable and your operations workflow less cluttered.
An End-To-End, AI-Enabled
Supply Chain Solution for every use case across the spectrum.
Most Supply Chains are constrained by
Siloed focus on Upstream and Downstream Operations
Modern supply chains are no longer limited to a handful of suppliers confined to a one-room warehouse.
Over the years, conventional supply chains have evolved into complex systems, creating multi-tiered, chaotic and disparate functions with disintegrated Upstream and Downstream activities.
To succeed in the new normal, leadership teams need deep-rooted visibility and holistic system optimization of available people, assets, complex material and cash flow dependencies.
ThroughPut unlocks operations agility and efficiency, to meet unpredictable customer demands, while creating uninterrupted flow of materials through supply chain networks.
With ThroughPut, you get a single source of truth to take accurate,

data-driven decisions and drive sustainable growth and profitability.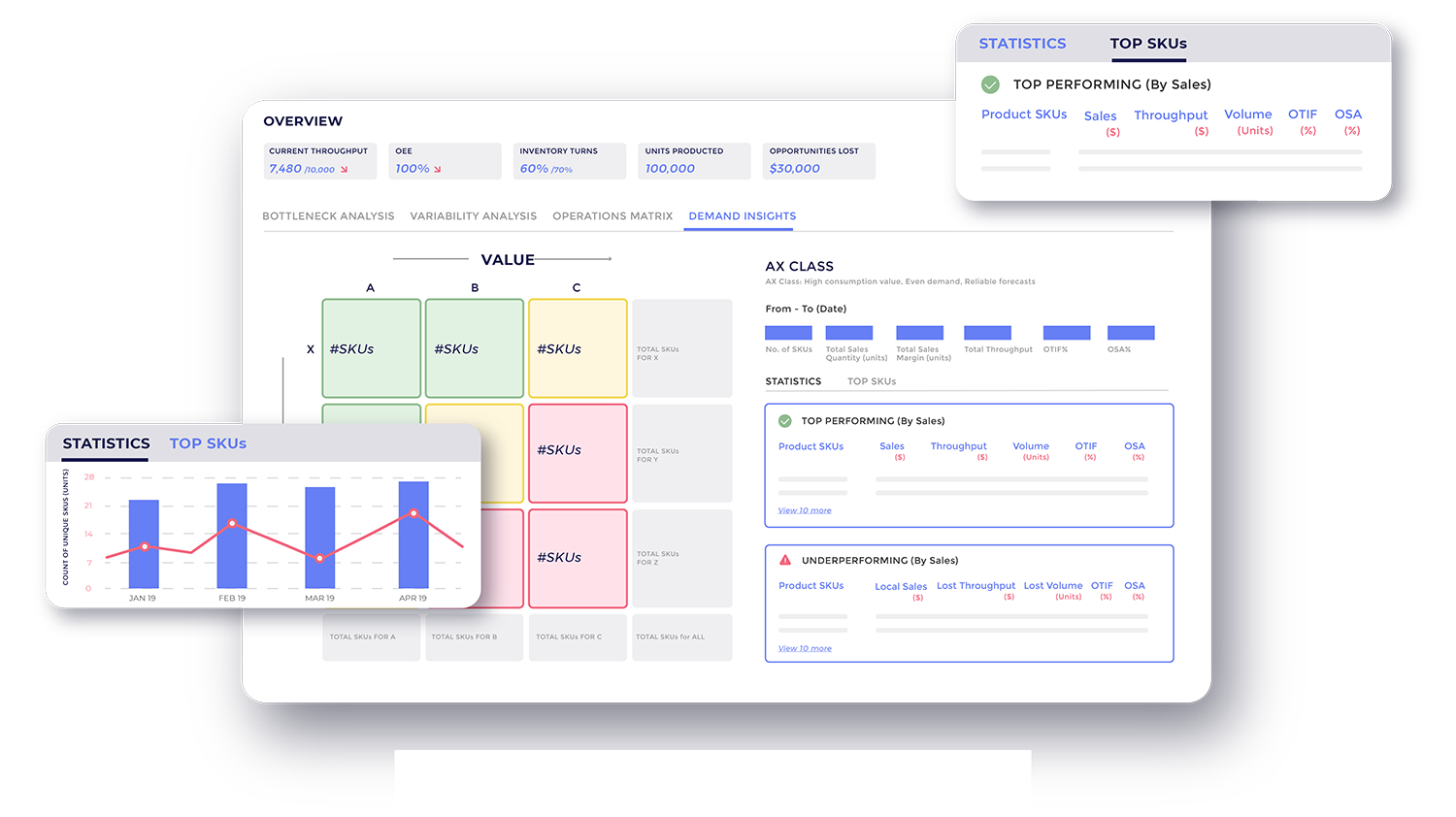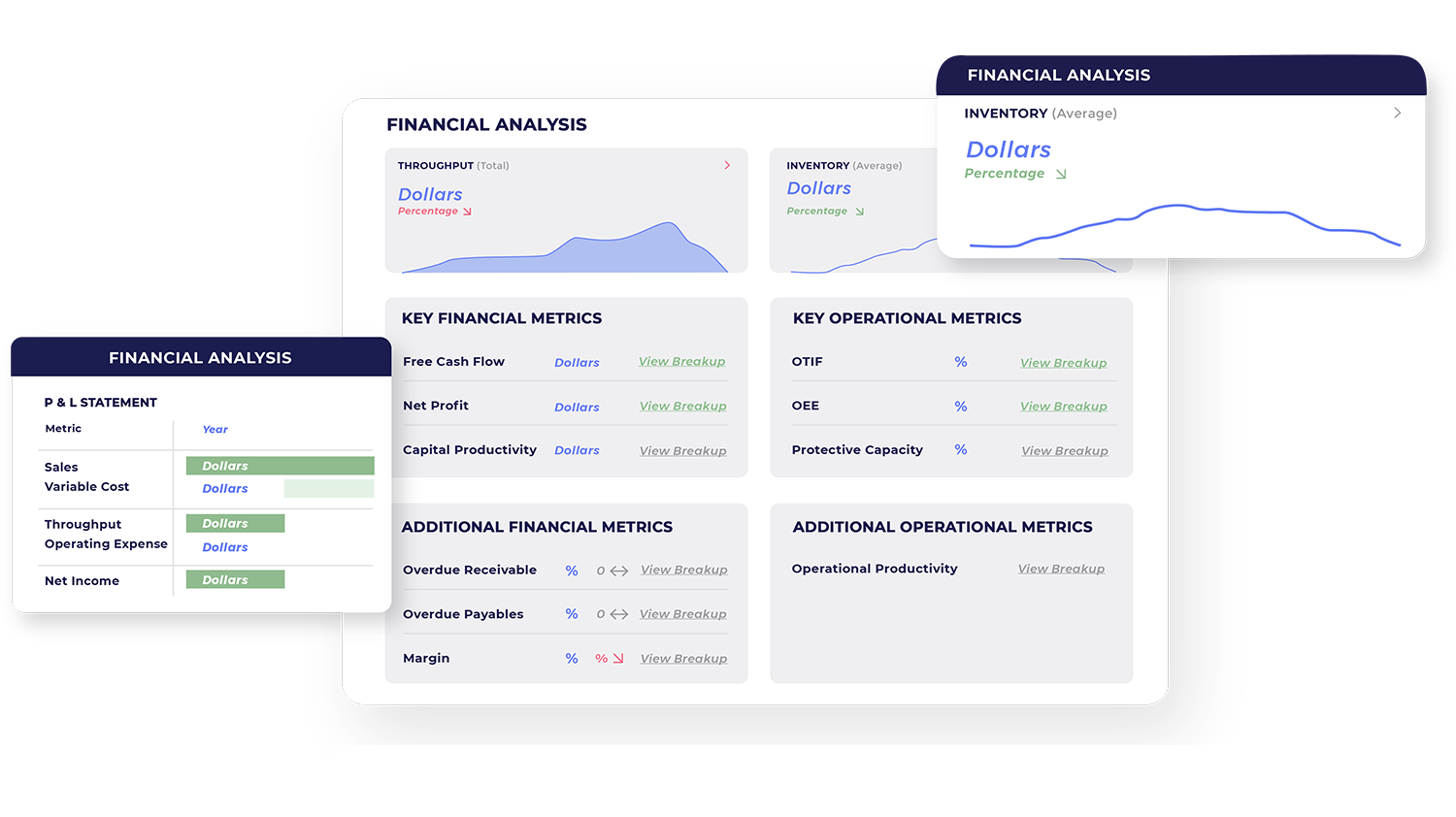 ThroughPut is a top rated Supply Chain Optimization Solution
recognized by industry experts globally.
5 - 30 Days
Implementation cycle to value
46Mn+
Processes Optimized Worldwide
600X
Faster Go-to Market Insights