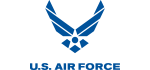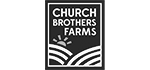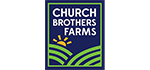 AI-Powered Stock Replenishment Software that
Boosts Sales, Cuts Costs, and Accelerates ROI
Fully transparent, real
time inventory visibility
Monitor, predict, and replenish inventory across all channels – and the entire supply chain – via a centralized, real-time view of all inventory data. Leverage the power of flexible inventory planning, limitless channel expansion, and unified customer experiences.
Accurate inventory
forecasting
Deploy AI-powered forecasts to overcome the risk of demand variance and rapidly adapt to business fluctuations. Set the right foundation with advanced, proactive inventory planning that factors internal as well as external data.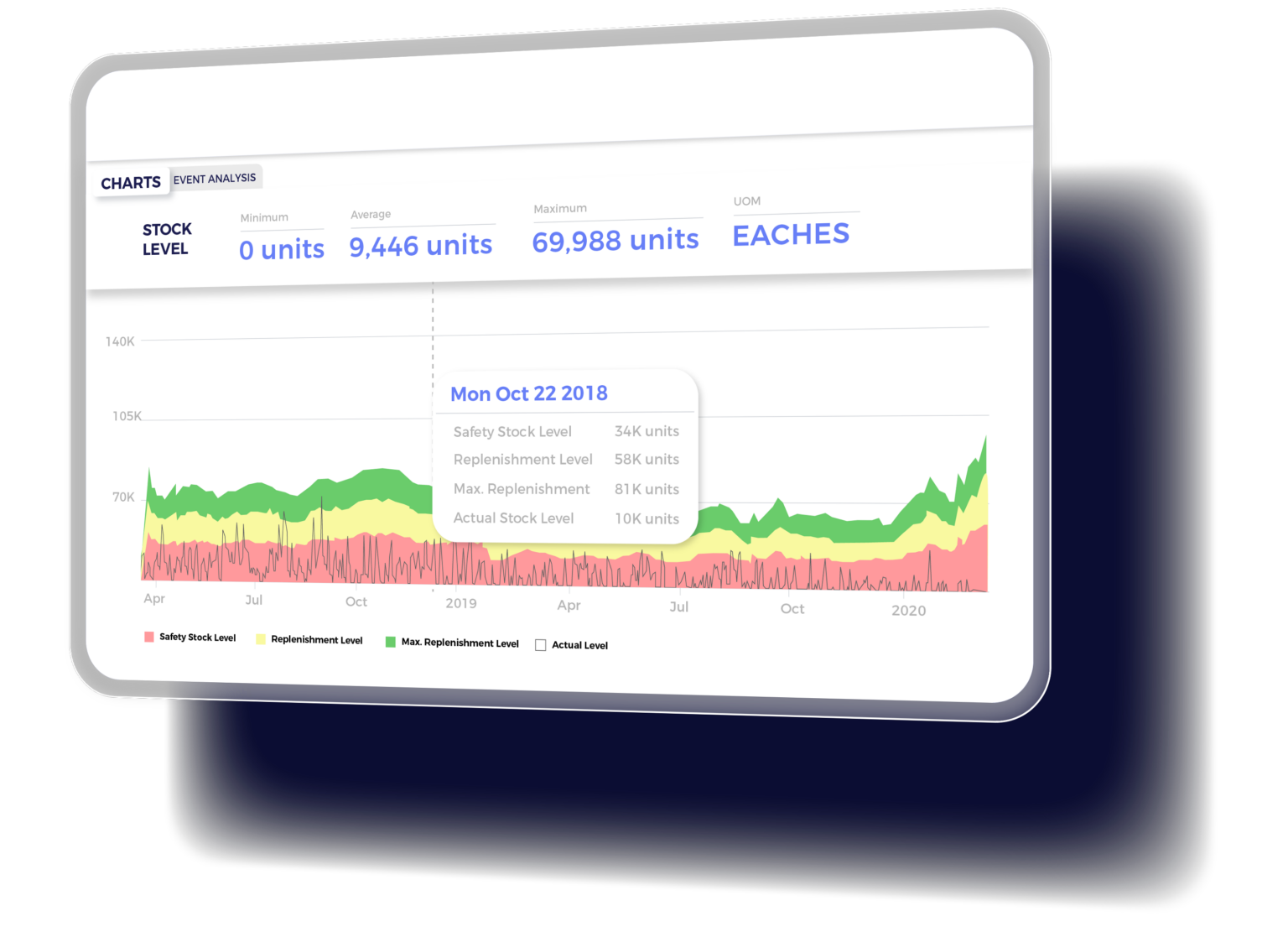 Intelligent stock
replenishment
Ensure the availability of the right products, in the right quantities, at the right place and time. Leverage automatic alerts for stock replenishment plans to optimize inventory levels while maximizing sales and revenue.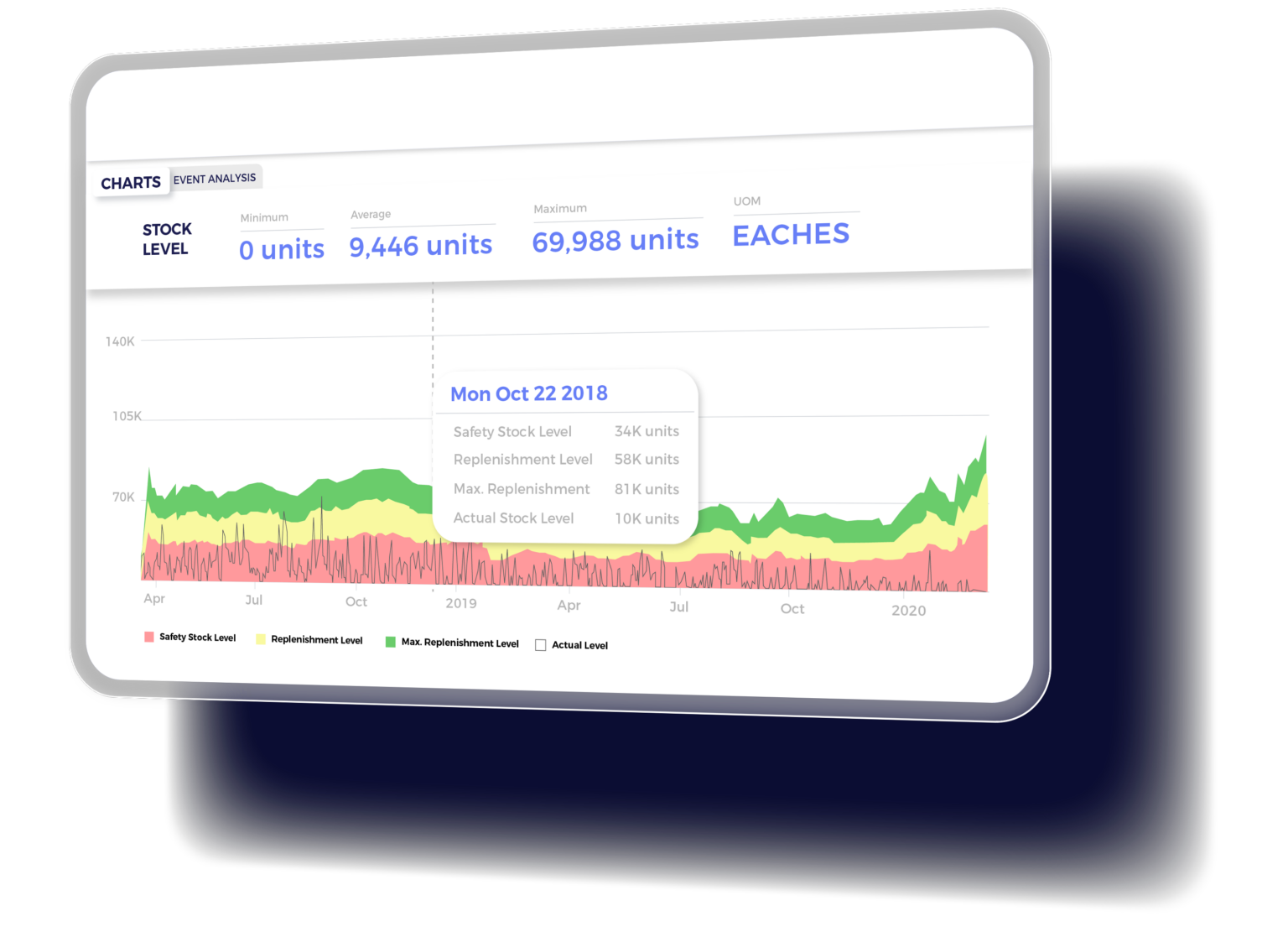 End-to-end inventory
planning
Continuously evaluate inventory target levels across the supply chain, and update policies to ensure improving service levels and inventory targets. Translate high-level sales goals into a granular, achievable production schedule of products.
Top 3 Reasons
to Choose ThroughPut
Drive centralized
inventory control
Benefit from strategic,
intelligent decisions that
eliminate inventory wastage
and costs and accelerate
control, all the while exceeding
service levels. Rapidly adapt
inventory strategy to meet
changing market conditions
and ever-increasing supply
chain constraints.
Enable
multidimensional planning
Resolve the most complex
supply chain problems in real
time. Empower supply chain
planners to drive meaningful,
outcome-based decisions at
every step along the value chain.
Leverage
scenario-based
planning
Analyze the impact of decisions
before taking them. Simulate
real-life scenarios on the financial
impact of lead-time reductions,
sales forecasts, safety stock
changes, and other variables
related to stock and service levels.
Evaluate multiple scenarios before
deciding on the best strategy.
The Right Tool for Just-in-time
Inventory Management