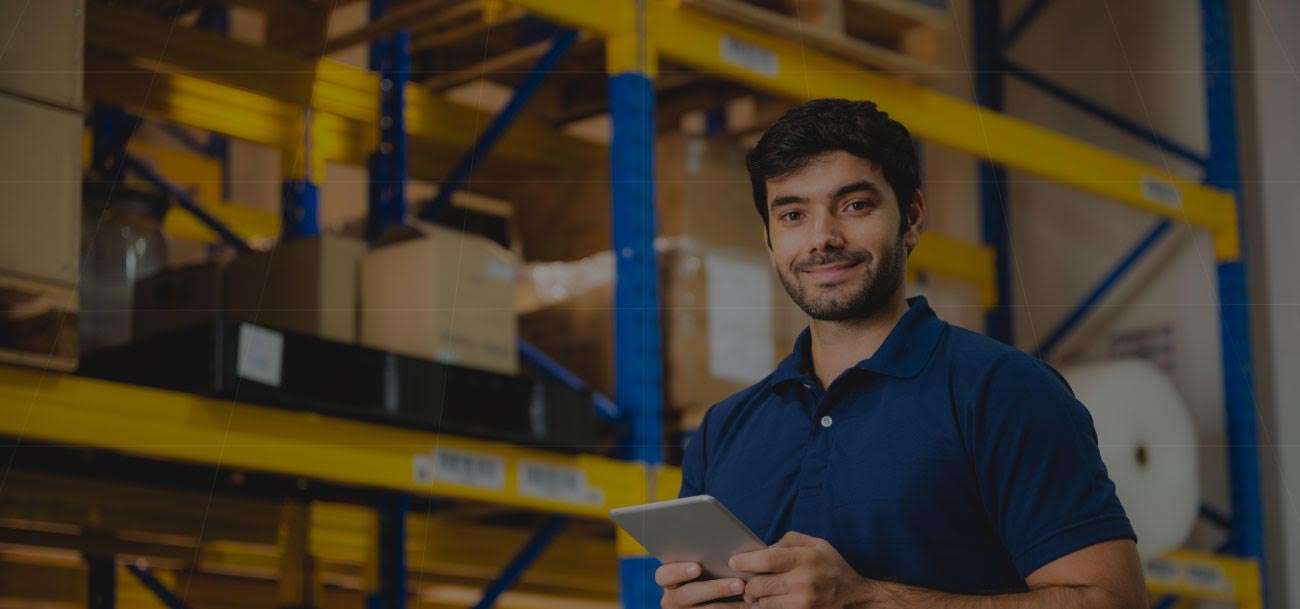 In today's times, market shifts occur with zero warning. Demand planners have to be ready to adapt instantaneously or risk losing their market position – or, worse, market share. Therefore, there is a need for real-time planning that not only offers a clear line of sight into all relevant internal and external influencers of demand, but also helps anticipate and drive it.
With the right demand forecasting software, even in these volatile times, it is possible to steer clear of excess inventory, stockouts, and pointless resource utilization. It is actually possible to take strategic and tactical decisions at the same speed at which business operations run, instead of relying on historical, siloed data. It's possible to leverage constant change to your advantage.
The First Step: Syncing and Streamlining your Supply Chain
For effective, accurate real-time demand sensing and forecasting, you need cross-functional visibility and actionable insights across the entire length of the supply chain as it forms the backbone of all business operations. For example, you need to know, how various departments function and the processes in place in:
Sourcing:
How well are your vendors integrated into your network?
How can strategic relationships with them help ensure a continuous supply of required materials for production?
How transparent are they in terms of capacity, delivery times, and flexibility of requirement fulfillment?
How well are they performing viz-a-viz established business goals (are they cost-effective, reliable, on time, etc.)?
Manufacturing:
How can you drive automation and connectedness across your machines and product lines to accelerate production output, efficiency, and effectiveness?
How can you leverage seamlessly integrate production planning, output, maintenance, and effectiveness, while at the same time driving quality improvement?
How can you connect all your production layers, lines, and systems for maximum transparency into machine efficiency, process bottlenecks, and stock levels?
How can you intelligent coordinate all these functions to ensure just the right levels of stock for optimized production and distribution at maximized margins?
Sales:
How flexible is your demand planning and order fulfillment in light of high market variances?
How quickly can you pivot to sudden spikes or drops in demand?
How much data do you have on customer needs, preferences, and trends, and how can you intelligently analyze it for actionable insights aimed at continuously optimizing operations?
Distribution and Order Fulfillment:
How can you automate and connect distribution centers with production, customers, and logistics for harmonized in as well as outbound delivery?
How can you integrate 3PL services into your operations to ensure a seamless flow of goods and materials across your value chain?
How can you leverage big data for smart warehousing and logistics intelligently to aim for always on-time, in-full (OTIF) deliveries?
Data-driven demand planning is simply the better way to plan your business
When you know your capacity, how much you need to sell, and when you need to distribute, you can significantly optimize precious resources, while also cutting back costs. With intelligent, accurate demand forecasting and planning, you can also improve the accuracy of regular as well as new products, promotions, and order fulfillment – eventually leading to increasing customer satisfaction and loyalty.
Most importantly, you can collaborate across departments much faster and easily than before to optimize operations at a pan-enterprise level, in real time.
It always has and always will be all about the data
Many businesses still manage their inventory with spreadsheets, and adopt a conservative inventory-holding approach to demand fulfillment. Given the instability of demand and supply and the increasingly complex nature of supply chains across the world, can businesses financially survive and prosper without an effective demand planning solution? For example, do you know how your inventory holding will look in the next 6–12 or 24 months? Can you forecast accurately for the near term?
It takes accurate data, a centralized, collaborative approach to operations, and tight inventory control to ensure continued customers satisfaction and healthy revenue. Accurate demand planning software can help you predict future demand and help you balance your stock levels while minimizing risk and still delivering on customer promises.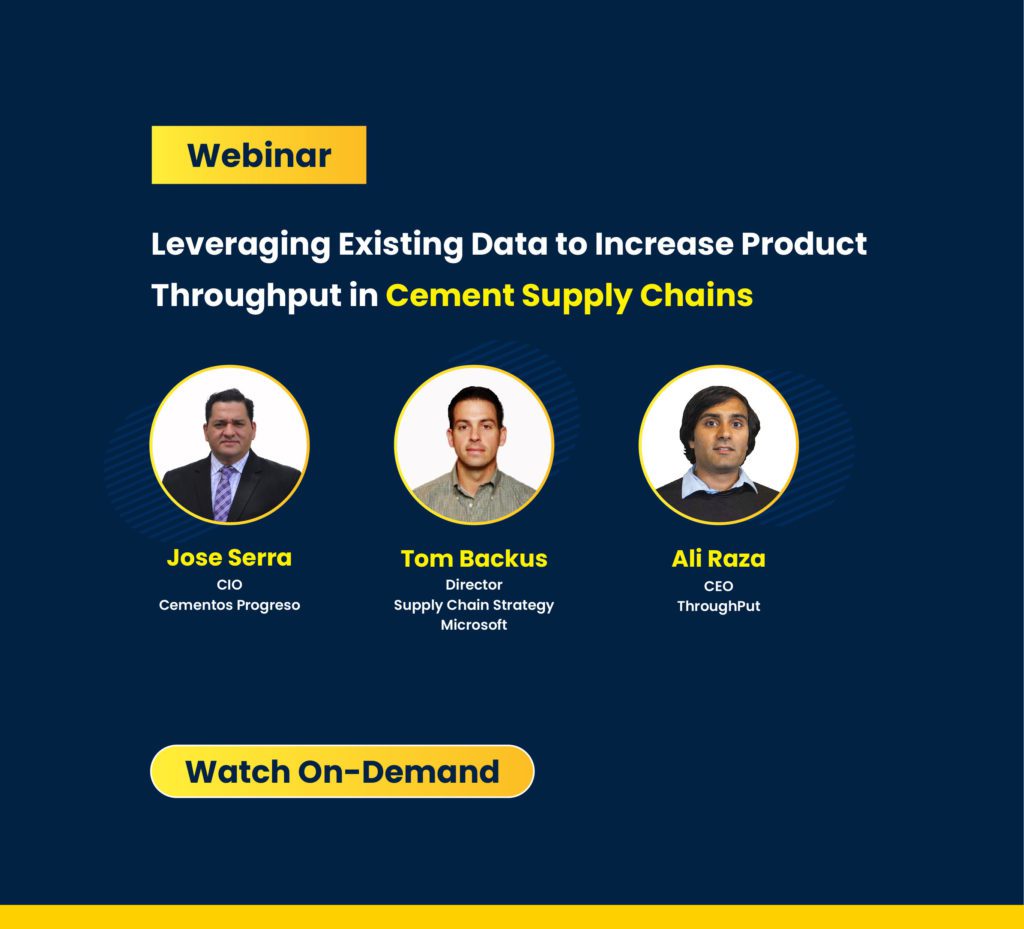 With demand and supply becoming increasingly volatile, the key is to remain agile. This year, supply chain disruptions are expected to continue, which means that it will still be challenging to accurately plan inventory. Lead times will remain long, and supply unreliable, unless you take back control and adopt a proactive approach to demand planning. With no semblance of certainty in market conditions looking like to happen, quick and transparent communication across the supply chain is more critical this year – and remains the best bet to business stability and growth, along with the ability to adapt plans on the fly.
A strong demand plan can help predict future sales and effectively plan for new product launches and campaigns, factoring in seasonality and other variances while ensuring that your supply chain continuously meets demand. In a world of moving parts, what more could you ask for?