April 25, 2023
The supply chain world can now be easily categorized into phases – Pre-covid and Post-covid….
April 20, 2023
Supply chain planning that is purely based on forecasts is no longer relevant in today's…
April 17, 2023
Trends in supply chain 2023 (infographic) In the last three years, uncertainty has shown up,…
March 29, 2023
Accurate demand forecasting is the kernel of stable food supply for every supermarket retailer. It…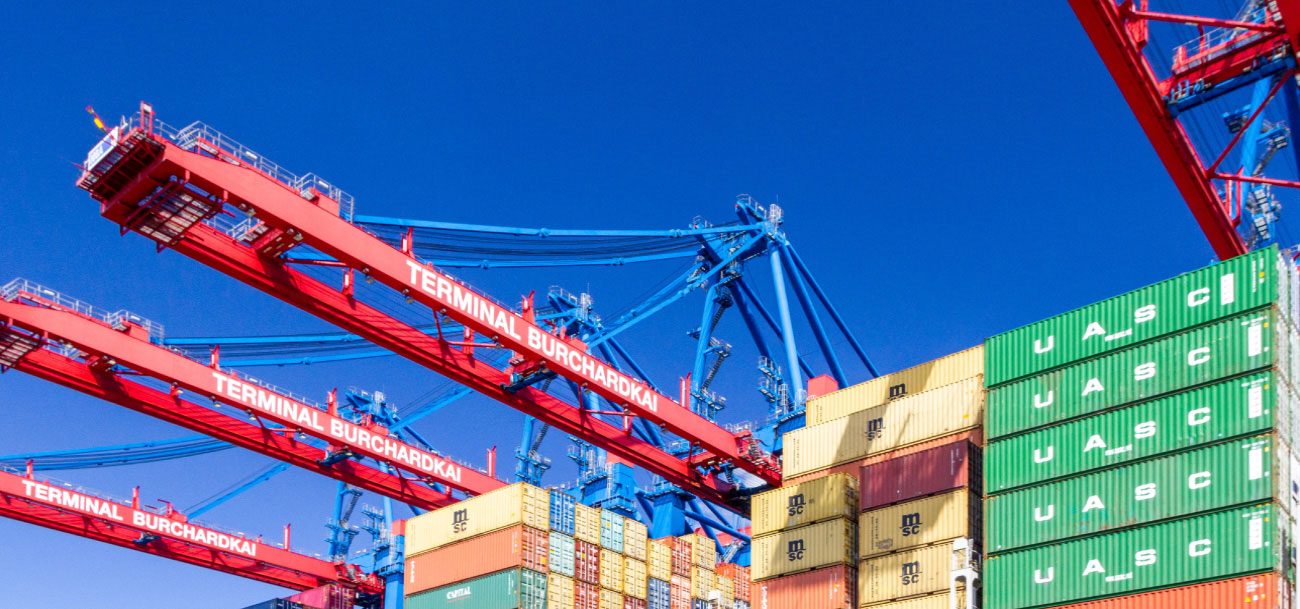 Logistics & Transportation, Supply Chain Planning & Management
February 24, 2023
Speed in decision-making. Speed in reducing cycle-times. Speed in operations. And, speed in continuous improvement….
Supply Chain Planning & Management
February 17, 2023
A strategic supply chain plan involves the optimizing of the delivery of goods and services…
Page 4 of 19