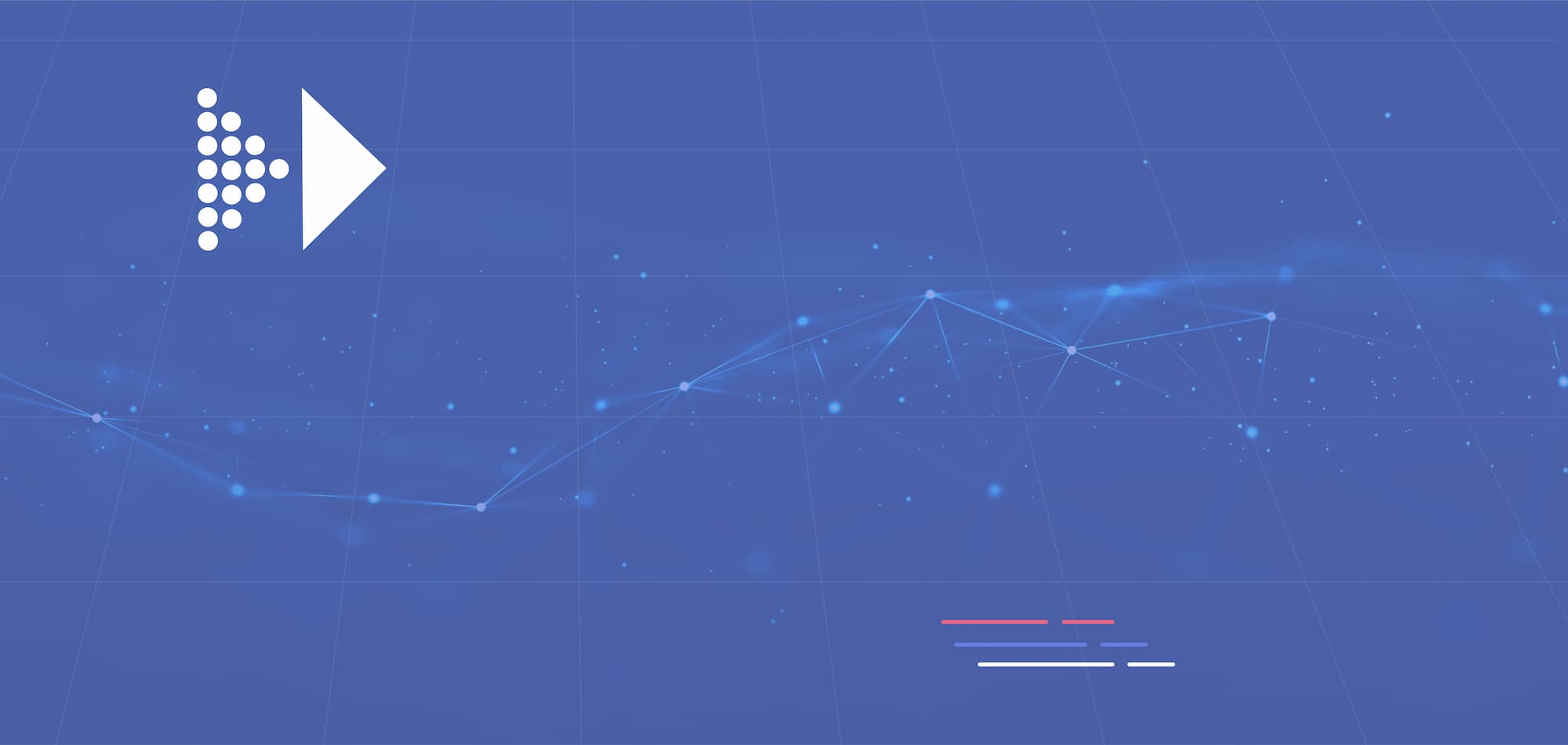 By integrating with SAP S/4 HANA, SAP Data warehouse cloud and SAP ERP software, the SKU Rationalization solution by ThroughPut.ai can optimize the product mix to generate rapid free cash flow improvements for SAP customers.
PALO ALTO, CA, June 13, 2023 /PRNewswire/ — ThroughPut Inc., the industrial AI supply chain pioneer, today announced that its ThroughPut.ai SKU Rationalization solution is now available on SAP® Store, the online marketplace for SAP and partner offerings. ThroughPut.ai SKU Rationalization solution leverages data from SAP S/4 HANA and its earlier editions, existing transactional data captured by SAP systems via APIs or via SAP Business Data Warehouse connection to rapidly diagnose and quantify opportunities for improvement and recommend actions targeted to impact earnings per share of the company. The powerful insights provide holistic, prioritized supply chain actionability, recommendations and visibility to drive the fastest free cash flow and material flow improvements at global, regional and local levels.
ThroughPut.ai SKU Rationalization instantly enables SAP customers to continuously meet demand with disruption-free, reliable operations and empowers them to:
Sense Demand and drill it down by SKU, store, route, demand, On-Time, In-Full (OTIF) deliveries, and lost opportunities
Segment Demand to identify high-demand and optimally routed products and reduce waste
Predict Demand by automatically analyzing real-time shifts, and accordingly recommend promotions to clear out inventory backlog
"ThroughPut is proud to be an SAP.io cohort and an SAP Partner listed on the SAP Store. Through our unique partnership with SAP, we remain committed to continually providing the absolute best supply chain optimization results possible for innovative business leaders of tomorrow using the most powerful tools available today", said Seth Page, COO and Head of Strategic Partnerships of ThroughPut Inc. "New and existing SAP clients will be able to accelerate material flow & free cash flow with ThroughPut's latest SKU Rationalization AI application by leveraging their SAP Data and other data sources even more intelligently for the greatest ROI possible", he added.
"SAP.io program is well designed to educate participating startups on many opportunities that the SAP ecosystem has to offer. During the process, our teams got to meet with internal SAP product teams to explore where SAP and ThroughPut's solutions can complement each other to deliver increasing value to SAP clients and hone in on the most relevant use cases that can help grow business together. We are grateful for the opportunity to be part of the SAP ecosystem and look forward to delivering rapid joint value to SAP users", explained Alla Anashenkova, Vice President of Product Management at ThroughPut Inc.
SAP Store, found at store.sap.com, delivers a simplified and connected digital customer experience for finding, trying, buying and renewing more than 2,300 solutions from SAP and its partners. There, customers can find SAP solutions and SAP-validated solutions they need to grow their business. And for each purchase made through SAP Store, SAP will plant a tree. Learn more at SAP Store.
SAP and other SAP products and services mentioned herein as well as their respective logos are trademarks or registered trademarks of SAP SE in Germany and other countries. Please see https://www.sap.com/copyright for additional trademark information and notices. All other product and service names mentioned are the trademarks of their respective companies.
PR Contact
Anita Raj
About ThroughPut Inc
ThroughPut.ai is a Silicon Valley-based Supply Chain AI leader that puts Industrial material flow on Autopilot by leveraging existing Enterprise Data to achieve superior Business, Operations, Financial and Sustainability Results. ThroughPut's AI-powered Supply Chain software predicts Demand, reorients Production Capacity, reassigns Warehouse Space, and reorders materials optimally, so businesses minimize overpromising and under-delivering, and maximize for their desired outcomes. ThroughPut improves material flow and free-cash-flow across the entire end-to-end value chain far faster than leading contemporary and legacy solutions. The founding team is led by seasoned serial entrepreneurs with real-world AI, Supply Chain, Manufacturing, Transportation and Operational experience, from the shop-floor to the top-floor, at leading Fortune 500 Industrial Companies & pioneering Enterprise Technology companies.
To learn more about ThroughPut Inc, visit www.throughput.ai
Additional Resources: