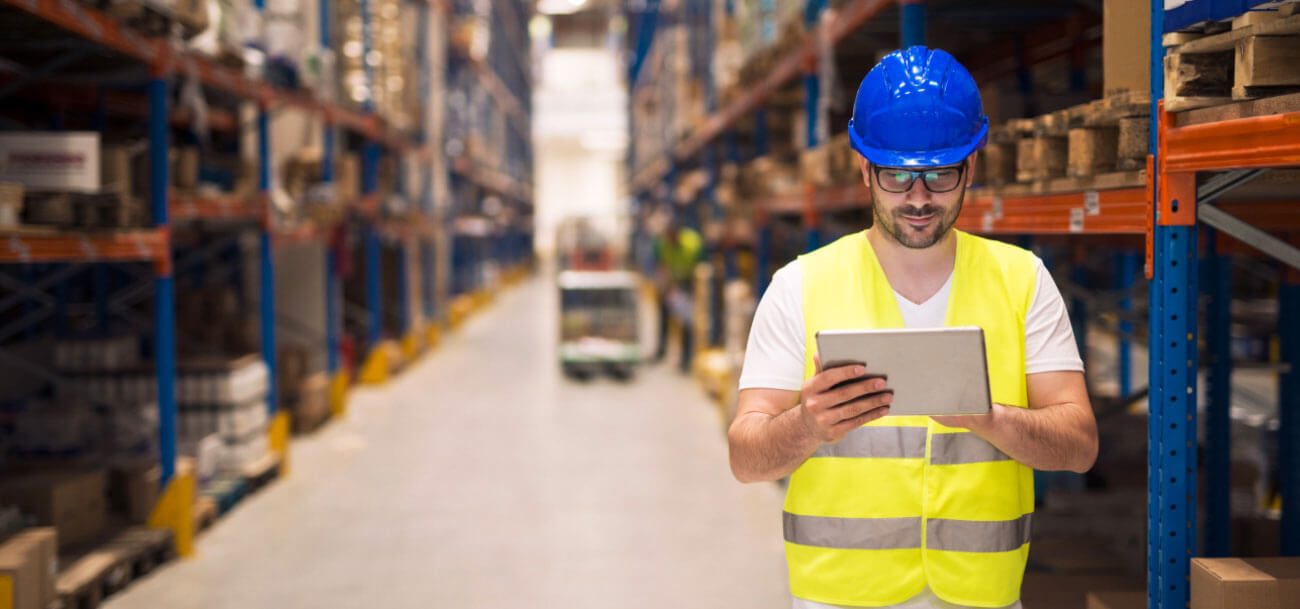 Capacity Planning For End-to-End Supply Chain Profitability
As the world recovers from the post-pandemic supply chain crisis, businesses across industries are realizing just how vulnerable they are to capacity-planning problems. Today, it's no longer OK to simply deliver "just in time" or to have "just enough." Essential commodities right from vaccines to daily consumables are up against extreme conditions and in high demand. Demand and supply planners and business managers must overcome these planning challenges to keep production flowing seamlessly despite all odds.
A robust capacity planning strategy guards you against these risks to help determine the resources needed to meet the demand for products and services. An effective capacity-planning strategy helps plan existing and future resources and ensure customers' needs are served promptly.
Key Questions Addressed by Adopting the Right Capacity Planning Strategy
Strategic – COO and Chief Supply Chain Officers
How can you work towards an effective demand segmentation strategy?
Can capacity utilization decisions help meet future demand with an accurate assessment of production capacity?
How can operations strategy help prevent loss of sales or even recover lost sales?
How can you overcome operational constraints and identify the need for CAPEX investments in a timely manner?
How can inventory be optimized to avoid over or under-stocking products?
Mid-Level – Demand and Capacity Planners
Can you drive timey bottleneck detection across production schedules?
How do you enhance asset performance and reliability?
How can you recover lost yield across the supply chain?
How does effective capacity planning drive mid-term operational decisions?
What is the normal performance you can expect based on your current utilization?
Tactical- Operations Managers
How does capacity utilization impact the plant floor's actual capacity?
How can you reallocate day-to-day production schedules based on actual capacity needs for specific resources?
How can capacity bottlenecks be identified in a timely manner?
Can production limitations be corrected before they adversely affect utilization?
How can the overall throughput (gross margin) be increased?
Benefits of an Effective Capacity Planning Strategy
1. MONITOR OPERATIONS COSTS
2. ENSURE SUSTAINABLE CAPACITY & RESOURCE PLANS
3. BOOST ASSET PERFORMANCE
4. IDENTIFY SKILL GAPS
5. ACCURATE INVENTORY MANAGEMENT
Leverage an AI-Powered Capacity Planning Software
With a strong AI-driven Capacity Planning Software, supply chain managers are assured of a structured approach to capacity planning and can avoid surprises along the operations value chain. Sound Capacity Planning Software can eliminate ambiguities and guesswork from production planning processes by optimizing through efficiency and planned capacity. Some of the aspects through which it can help:
It creates possible "what if" scenarios that help identify short-term and long-term operational bottlenecks and shortcomings and work out possible alternative solutions.
It provides reliable algorithms and manual alternatives which help organizations easily focus on customer orders and align fulfillment mechanisms accordingly.
It ensures inventory & supply chain optimization across all levels by accurately projecting finished goods and supply chain forecasting for each component level.
It uses relevant ERP data to continuously optimize production plans using inputs like available material, capacity constraints, and day-to-day shop floor performance.
It provides a sound production schedule by including a demand/supply level strategy across the organization.
If integrated properly, AI-enabled capacity planning in supply chain and operations can quicken capacity-based decision-making. It uses real-time planning to ensure :
Minimal disruptions across the production line
Reduced delayed shipments
Efficient resource management
Judicious inventory planning and management
Better use of time for planners and decision-makers to add value to other strategic areas
With ThroughPut's AI-powered Capacity Planning Solution, organizations can accelerate their throughput with minimum operations costs. It assists capacity planners, demand planners, and demand managers leverage capacity plans to the fullest amidst challenging market scenarios.
Experience the entire gamut of capacity planning efficiencies and get started with a quick demo here.