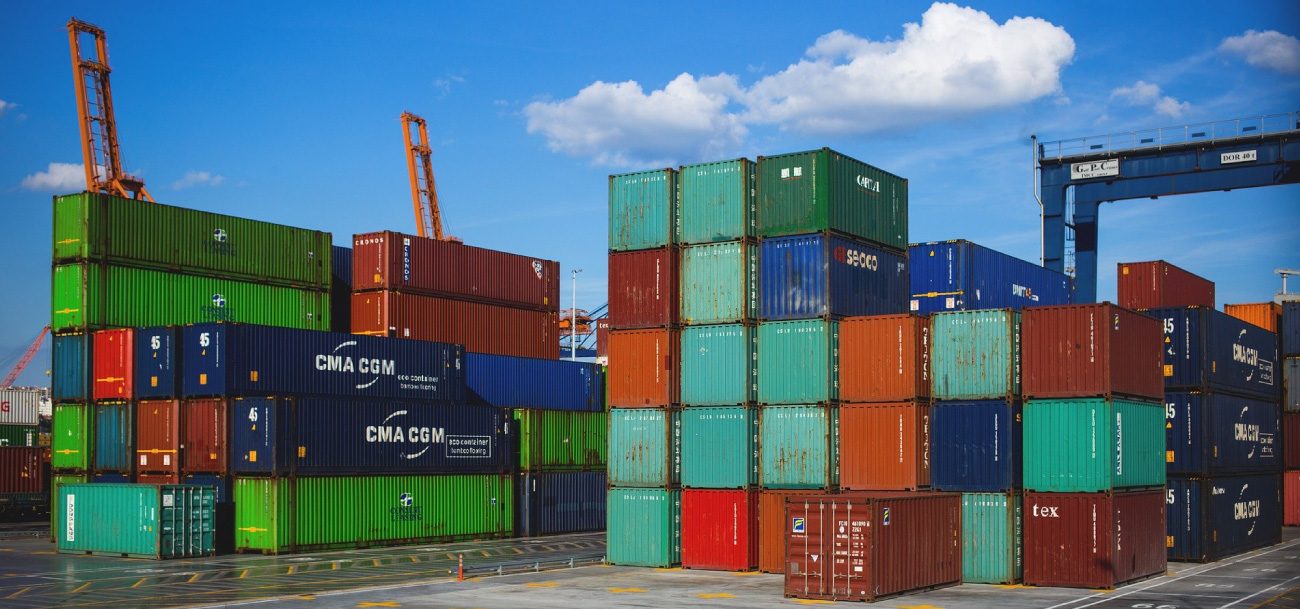 Today's multidimensional supply chains have a string of overlapping stages with interconnected complexities. Capacity planning is one such essential aspect which often involves managing several complex orders to balance resource utilization, inventory and stock levels, demand and supply synchronization, all of this to finally align the overall operating capacity and maintain optimal throughput.
Capacity planning plays a critical role in the Logistics industry as this is one sector which is characterised by several underlying unpredictabilities and a combination of unknowns like weather patterns, fuel prices and the various associated costs tied to the last-mile delivery network.
To ensure accurate planning and smooth movement of goods and services, it is critical to optimize your capacity plan so that you are able to respond to rapid changes with speed and agility. With an intelligent capacity plan in place, Logistics managers can use a single source of truth that can help balance production capacity and workforce needs to make sure the logistics value chain is equipped to meet possible demand. It also helps businesses create a detailed roadmap to scale, identify and eliminate bottlenecks, work out a good design capacity, and mitigate risk, within a planned period of time.
Real-Time Demand Sensing Make Intelligent Capacity Plans
Demand predictions drive almost every key decision in the supply chain matrix and getting predictions right, in real-time can result in huge competitive advantage. When capacity plans are based on accurate demand insights it helps boost sales margins through better customer service, reduced capital locked up in inventory, enhanced productivity and better coordination of movement of goods and services.
Demand Sensing, helps Logistics managers pick up short-term trends quickly to help predict customer demand better, smarter and faster. Using Demand Sensing tools, they can create near-term forecasts that accurately show current market trends and apply those to plan capacity using real-time insights, automation techniques and machine learning algorithms.
Luckily most Logistics companies already generate a sufficient stream of data which can be tuned in to instant insights to drive decision making. However, the challenge of synthesizing all this data at once to streamline capacity plans and forecast future demand patterns, is something that leaves them confused.
Here are 4 ways real-time Demand Sensing can help Logistics Managers with accurate capacity planning:
OPTIMIZATION OF OPERATING COSTS
Effective capacity planning strategy can directly impact the operating and distributing costs of Logistics service providers. Using real-time Demand Sensing capabilities, companies can prepare for sufficient capacity to move and store goods to meet the upcoming demand as per market trends. Also, given the market uncertainties, these insights can help plan for accurate quantities of material needed to plan for the upcoming sales cycle without overstocking inventory.
ACCURATE FLEET POSITIONING
Logistics managers often face the challenge of adequate utilization of all the fleet variables including trucks, containers and storage spaces to their optimum capacity. With Demand Sensing accurate fleet position plans can be easily created using real-time analytics. With short-term demand insights that show the clear picture of what kind of fleet would be most optimum in the coming few weeks or months, Logistics managers can better predict asset demand before time.
ABILITY TO ABSORB DEMAND SHOCKS
Long-term and medium-term demand forecasts may help Logistics companies make purchase decisions for new assets such as trucks/ships, warehouses, distribution centers,or setting up new hub facilities. However, the most powerful ones are the short-term Demand Sensing capabilities which help them better respond to immediate demand fluctuations. This goes a long way in streamlining capacity and operational plans and has an impact on the day-to-day cash reserves and the bottom-line.
MANAGE CARRIERS TO THEIR OPTIMUM CAPACITY
Demand Sensing is quite useful in monitoring and tracking daily or weekly fleet loads against capacity commitments and reveal existing gaps where daily needs outplay the total committed capacity. This helps managers address potential challenges with those carriers who are unable to meet load commitments creating delays. This can help plan for optimum capacity and plug in those gaps without a time lag between the two.
Make Accurate Capacity Plans with the ELI Demand Sensing Modules:
The ELI Demand Sensing Module is your data-driven go-to planning and forecasting tool to accurately analyze and correlate demand insights and respond to fluctuating margins and inventory needs.
With ELI, you can easily predict future demand patterns to streamline the flow of materials, processes, output and free cash flow, across your integrated supply chain.
Take a quick demo of the demand sensing software here and experience seamless capacity planning yourself.