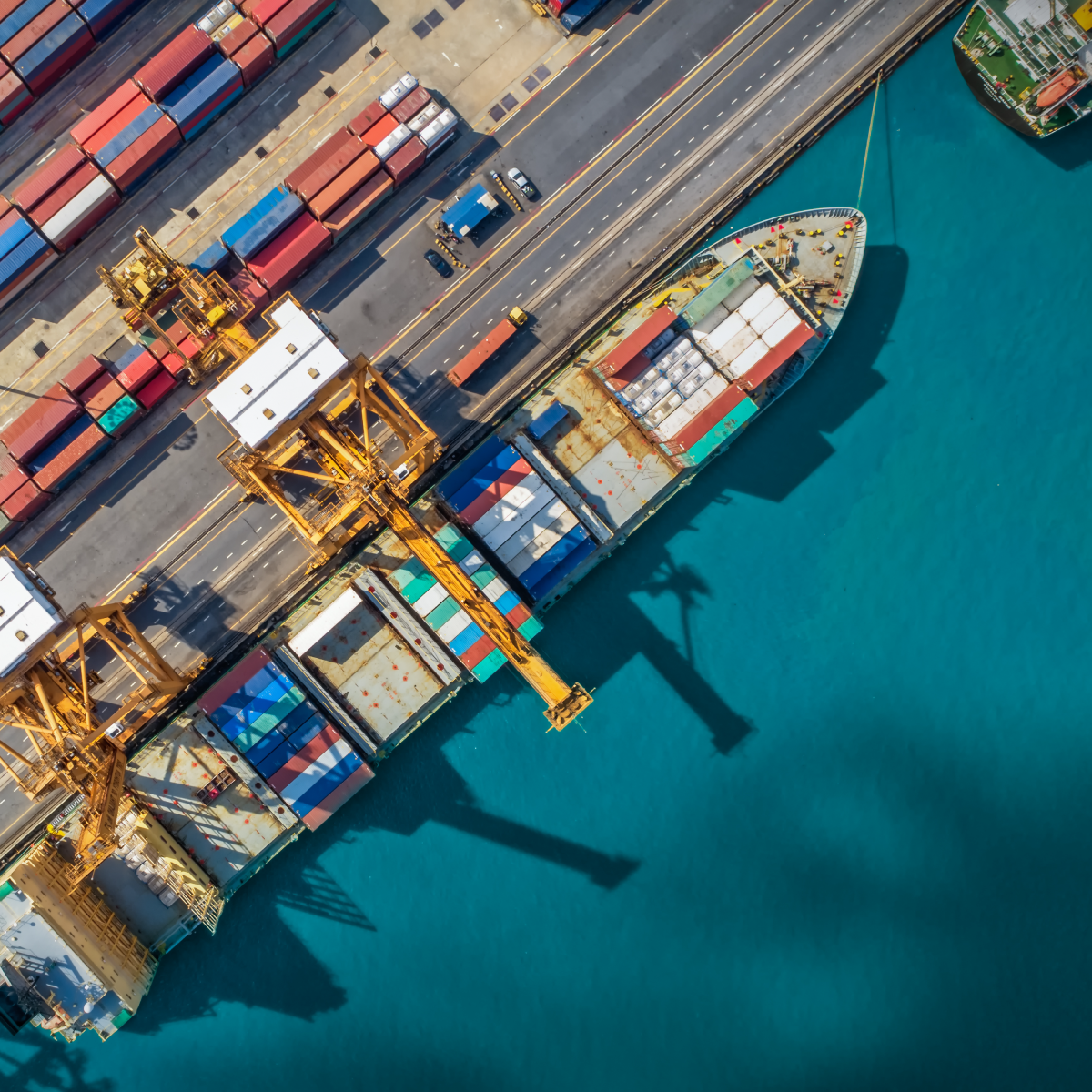 Supply Chain and Finance have worked as two sides of the same coin for the longest time. Folks from both sides have been looking at and targeting the same goals but adopting different approaches. However, now more than ever, there is a need for both, Supply Chain and Finance to come together to collectively drive business value – to speak the same language, to sync approaches and enable companies to tide over difficult times.
ThroughPut organized a webinar on the topic to shed light on the supply chain-finance connection and how it is key to driving business impact. Dr. Stephen Timme, the Founder and President of FinListics Solutions and Steve Robinson, CEO of the Supply Chain Project joined Ali Raza, Founder and CEO of ThroughPut to share their perspectives and insights on the supply chain-finance connection.
We have summarized five top insights from the webinar for you in this blog. You can also watch the full webinar here.
Insight #1: The Connection Between Supply Chain & Finance Can Create Winners And Losers
Covid had a significant impact on supply chain operations. It created scenarios of loss and chaos where companies lost raw materials, transportation options, resources and logistics capacity among other things. The supply and demand variability became so high and unpredictable that the only way to navigate the situation was by using real-time data. Organizations that successfully captured real-time data created an opportunity to do magic. And that magic was to bring the C-suite and supply chain operations together to deliver business value. The data helped bring everyone on the same page to make decisions in the supply chain by looking at its impact on the overall business. The ones that did this emerged as winners or thrivers during and even post the pandemic.
Insight #2: Supply Chain Leverage Can Be Created With a Multi-level View of Decision Making
Material, cash and information flow are connected and to gain a supply chain leverage, i.e the ability to grow the topline of the revenue while maintaining or minimizing capital costs, you need to look at decision making through three levels:
High-level: Where to focus
Mid-level: Key drivers
Granular-level: Tactical plan
The financial impact of tactical and operational efforts at the functional supply chain level (granular level) needs to be mapped with the results and profitability that C-suite aims to drive at the business level. C-suite wants to see that the investments made in people, process, technology, facilities, and capability is creating supply chain leverage and supply chain needs to bring in that perspective to drive success at both, the functional and business levels.
Insight #3: Understand the Supply Chain Management KPIs That Can Impact Financial Performance
There is a direct connection between Supply Chain Management's operational KPIs and a company's financial performance. For instance, one percent improvement in capacity utilization can boost revenue growth. Improvements in logistics efficiency can reduce the costs of goods sold. A smartly managed inventory can free up working capital. And accurate forecasting can ensure more efficient utilization of fixed assets. Understanding and reporting on supply chain KPIs that impact financial performance can enable a healthier supply chain and faster business growth.
Insight #4: Supply Chain Operations Can Leverage Data for Better Financial Decision Making
Data can enable supply chain leaders to make financial decisions and demonstrate results. What the C-suite wants to see is, say, how to improve output or free up working capital or improve revenue. Data is what can get supply chain leaders to these answers.
And using a little bit of data can go a long way. For instance, data like when a product was ordered and when it was actually delivered can help understand the true capabilities of a supply chain.
Frontline supply chain professionals need to, therefore, become more data-driven to drive results at both the granular level and the strategic, business level. And the changes that you'll drive as a supply chain frontline person would be across these three areas:
Insight #5: A Real-world Example of the Impact of Supply Chain Operations on Financial Performance
Covid was a time when things boomed for the Cement industry. There was enough and more demand, but for CFOs, the access to capacity in terms of more trucks or new facilities to meet the demand was minimal to nil. So the big question that the supply chain needed to answer was – how to service the customers and sell the products that do sell with existing capacity?
What ThroughPut did for a particular cement customer was consider all the multiple variables that affect demand and accurately predict the demand for cement at every downstream location. And that, in turn, helped streamline production and not only better serve customers but eliminate 226,000+ tons of non-recyclable waste that would get produced but not sell. In this process, 104,000+ tons of CO2 emissions were also prevented. And, from a financial perspective, the business made $31 Million additional profit.
In short
The connection between supply chain and finance cannot be overlooked. Supply chain leaders need to adopt a finance-led perspective to manage supply chains and build it into a profit center.
To watch the full webinar on 'Enhancing Free Cash Flow Using the Supply Chain-Finance Connection', click here.