Eliminate Supply Chain Risks & Drive Customer Retention With Intelligent Buffer Management
October 22, 2021 · 4 minutes
By Anita Raj
Nowadays, businesses are required to offer same-day shipping to not only meet escalated demand for goods but also fulfill customer's expectations of faster delivery. As end-of-year projections will startle businesses with high demands, an efficient system to fulfill it is needed. Buffer management takes stock of the different variables across the supply chain to mitigate any uncertainty while catering to the fluctuating demand.
In 2021, the retail sector experienced drastic global inventory distortion. The estimated value for out-of-stock items was $1.14 trillion, with only half as much value in overstock items. The high degree of potential losses in these projections makes it crucial to mitigate variability and enhance predictability within the supply chain. Advanced buffer management tools are the need of the hour while heading into a hybrid work-world with temperamental variability.
Key variability drivers that affect supply chain operations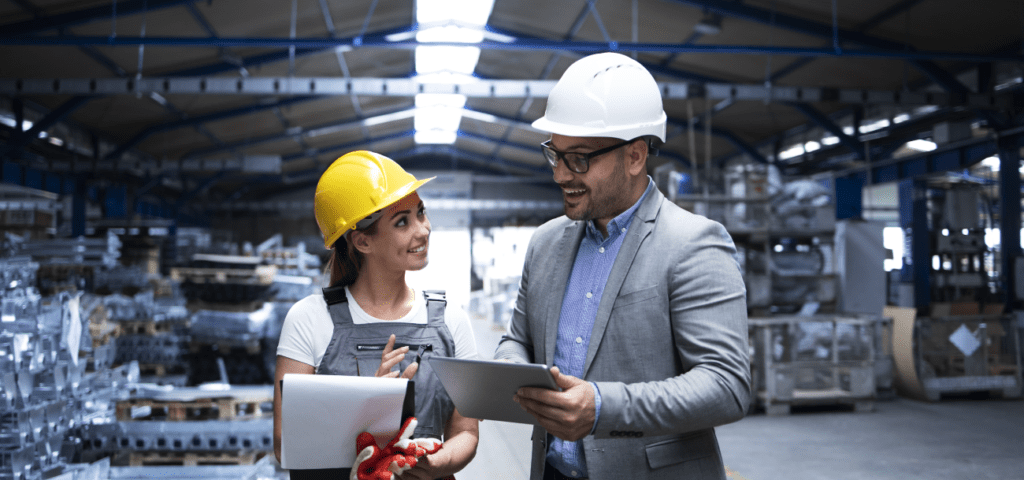 Variability can arise due to a variety of factors such as natural disasters, epidemics, and geopolitical shifts. However, most of the variability generated by these factors can be eliminated by addressing supply, management, and demand at regular intervals, through focused solutions.
1. Supply Variability:
Supply variability can occur at the procurement level as well as in-store inventory levels. When demands for goods escalate, insufficient resources for procuring components can lead to unmet consumer demand. Parallelly, if the demand slows down, excess inventory can take up expensive storage space in both warehouses as well as stores.
2. Managerial Variability:
Managerial variability surfaces due to inefficient management personnel and/or processes. To ensure reduced variability, it is important to optimize supply chain management for enhanced visibility. High degrees of visibility and development of holistic systems ensure that chances of delay in demand fulfillment are reduced and that the supply chain is optimized for risk-reduction.
3. Demand-driven Variability
Demand-driven variability impacts every level of the supply chain. From warehouse inventory to transport and shipping, demand is the key driver while determining supply chain operations. Demand-driven variability arises due to global disruptions, seasonal events, and regional factors. However, demand-driven variability can be greatly reduced by demand sensing tools that enable risk reduction.
Reduced variability and risks across supply chains via buffer management
A survey by the APQC revealed that 78% of supply chain managers expressed that they frequently faced risks disruptive enough to invite the attention of top-tier executives. After a thorough risk evaluation, the frequency of these disruptions goes down significantly.
Buffer management is a tool that allows for demand to be met with precision by building systems that cater to escalations and dips in demand. Effective buffer management eliminates variability, mitigates risk, escalating costs, and rushed procurement.
3 crucial tactics for better buffer management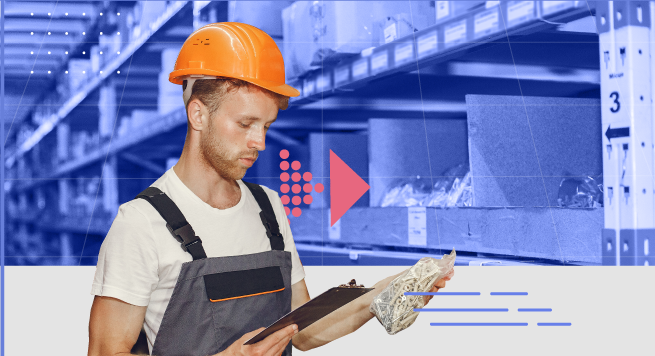 Tactics for better buffer management are functions of time, inventory, and capacity. These buffers are customizable and can be scaled proportionately to fulfill escalated demand, enhance efficiency, and create robust supply chains.
1. Time Buffer
A time buffer allows for supply chains to function uninterrupted by scheduling extra time built right into the delivery schedules. This eliminates bottlenecks and delayed deliveries.
2. Inventory Buffer
An inventory buffer incorporates additional inventory at different stages. Additional inventory in the warehouse or in-store locations creates a supplier for intermediary demand. Instead of going all the way back to the supply-chain origins, inventory buffers can be utilized to meet sudden demand.
3. Capacity Buffer
A capacity buffer adds additional operation setups to the supply chain. For example, capacity buffers for a toy factory would include a contractual manufacturing workforce to serve increased toy demand during gift-giving seasons. Similarly, capacity buffers can be implemented in transport networks, customer service teams, and delivery assignments.
Even though the time, capacity, and inventory buffers drive results differently, they exist in symbiotic relationships. All of these buffers can be addressed in coordination with the context via an intelligent platform since they are interdependent.
Buffer management as a lead strategy for risk reduction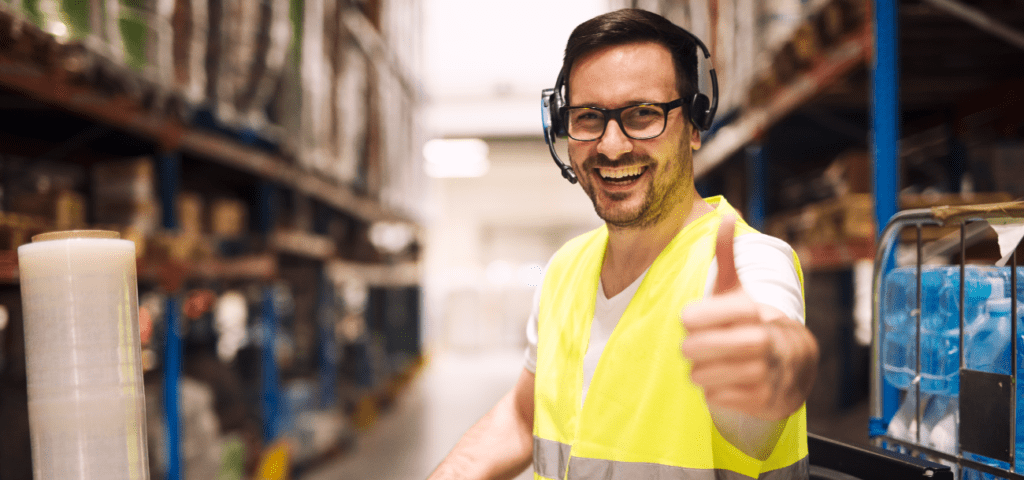 While there are multiple ways to navigate risk, buffer management is one of the most entrepreneurial. Popular strategies of risk reduction include risk testing and risk deferral. Risk testing can lead to good learning but is exhaustive and experimental, making it expensive. Risk-sharing spreads out the risk evenly across different stakeholders but also makes results difficult to qualify and evaluate.
Buffer management lowers the need for experimental end-runs while making the data available in one space. This makes it easy to study the impacts of underlying measures such as inventory buffers, time buffers, and capacity buffers.
Buffer management is also a better solution than risk aversion tactics such as risk avoidance and risk deferral. For a business to remain viable, it is necessary to include some degree of experimental risk in strategies moving forward. Buffer management in supply chains allows for challenges to be undertaken without them severely impacting company bottom lines or operations.
As a risk reduction metric, buffer management eliminates bottlenecks, optimizes assets, and streamlines material flow. For businesses navigating an ever-changing landscape in the post-pandemic world, risk reduction is the primary factor driving viability and profits.
Reduce risks & drive customer retention by leveraging intelligent buffer management
Pillars of risk reduction include demand sensing, inventory management, and warehouse optimization. All of these pillars are facilitated by thorough buffer management that increases transparency and agility within the supply chain.
ThroughPut's AI Software Suite facilitates advanced buffer management with Artificial Intelligence generating insights from base inputs. ThroughPut's tool helps to achieve efficiency and transparency by eliminating bottlenecks in supply chains.
To reduce risks across your global supply chain, book a demo with Throughput here.