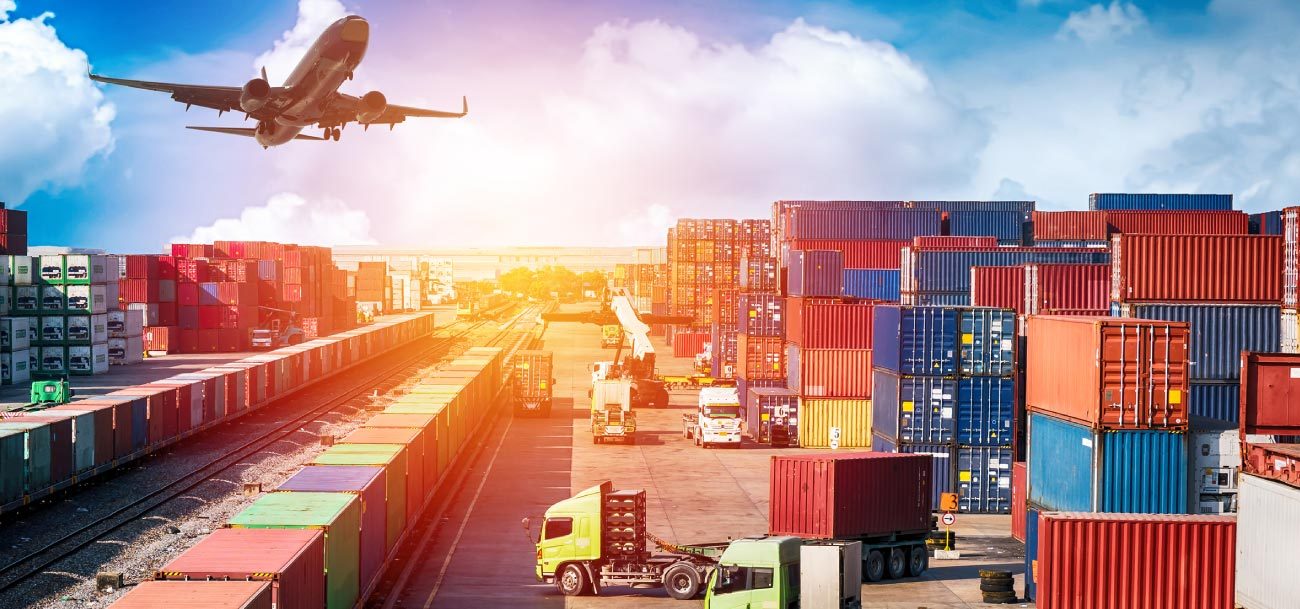 Why Supply Chain Efficiency and Resilience are Critical to Business Success?
No matter how rapidly your business is growing, ongoing supply chain efficiency springs from the core ability of your business to leverage its resources, skills, technology and capabilities to exceed revenue while minimizing costs. If this can be achieved by optimizing supply chain processes and operations, the organization is on a favorable growth path.
Here's why supply chain efficiency is important. Any company invested in the global economy depends on its supply chain to be the foundation of the business. Everything is built on top of it, including the company's environmental footprint. How you manage the transformation and transportation of assets in that supply chain ultimately determines the value you create for the world. And if your master plan isn't streamlined, your flow of value cannot have quality improvement, consistency, and continuity.
---
Achieving Supply Chain Efficiency and Resilience is far from easy
The truth be told- Supply chains are not easy to deal with. A supply chain is a complex network of activities involved in producing goods and services and supplying them to customers. While dealing with multiple stakeholders to synchronize efforts in achieving end-to-end efficiencies, it is important to keep supply chain resilience and responsiveness as top priorities.
The single most important factor that differentiates a conventional supply chain from a responsive supply chain is its ability to leverage technology which connects every element along the value chain to deliver real-time tracking of performance. Flexibility is at the core of a responsive supply chain, which is not just reacting to changes but being proactive as well.
Using this responsiveness as a springboard, supply chain resilience comes into action by managing costs during volatile times and continuously improving processes and
workflows to adapt to possible future changes.
---
4 Best Practices to boost Supply Chain Efficiency and Resilience
1. Optimize Inventory with the Right Inventory Management Solution
Tip – Make sure you always have periodic stock control to avoid stockouts and overstocking.
Inventory forms a major part of your supply chain efficiency metric as it points directly to your ability of keeping sufficient stocks at a given point in time. Inventory optimization aims at arriving at the right amount of inventory that is sufficient to meet present and future demand forecasted using demand optimization techniques. When organizations have the optimum inventory levels, they are easily able to address unnecessary inventory costs and problems such as overstocking, and stockouts.
By keeping track of your inventory at all stages of your supply chain, you will ensure you have the right quantity to meet demand by optimizing stock control, using technology to enhance demand forecasting and deploying real-time inventory analytics. With effective inventory management practices, you ensure you create an efficient supply chain as you are able to track, manage and boost productivity to efficiently fulfill orders
2. Plan Capacity and Sense Demand Accurately
Tip – With accurate real-time insights across your capacity planning needs you can easily predict future demand patterns to seed in supply chain resilience.
Capacity planning is an essential component to create supply chain efficiency and resilience as this often involves managing several complex orders to balance resource utilization, inventory and stock levels and demand and supply synchronization. With the right capacity planning strategy, you can effectively identify bottlenecks to streamline supply chain operations, and reduce the risk of not being able to meet supply chain demand.
With an intelligent capacity plan in place, supply chain managers can ensure overall supply chain resilience. This uses a single source of truth that can help balance production capacity and workforce needs to make sure the supply value chain is equipped to meet possible demand. Demand Sensing can further help streamline the supply chain by picking up short-term trends quickly to help predict customer demand better, smarter and faster.
3. Deploy a Salient Logistics Planning and Management Solution
Tip – Leverage an AI-powered logistics solution to reduce associated complexities in developing logistics analytics.
According to McKinsey, Artificial Intelligence (AI) driven solutions can help businesses improve logistics costs by 15%, inventory levels by 35%, and service levels by 65%. Logistics planning aims at linking and synchronizing the overall supply chain as a continuous process and is essential for effective supply chain connectivity.
An efficient and resilient supply chain is one which leverages the right logistics management solution to essentially translate into specific time-driven outcomes. These include the speed in decision-making, speed in reducing cycle-times, speed in operations, and speed in continuous improvement. This speed can essentially mean greater revenue, lesser operational spend and higher logistics efficiencies.
4. Implement a Sound Sales & Operations Planning (S&OP) Process
Tip – Start with the right data sets which ensure a strong S&OP for your end-to-end supply chain efficiency.
With a robust S&OP, organizations can implement an efficient end-to-end integrated supply chain strategy which is aligned with the sales and financial priorities, and also minimize unnecessary costs in the process.
An effective S&OP process helps you keep a close eye on financial and business impact, prompting better decisions across teams through carefully planned strategies. By implementing an optimized S&OP, supply planners can easily focus on the existing set of resources to meet customer's needs while maintaining the profitability needed for growth.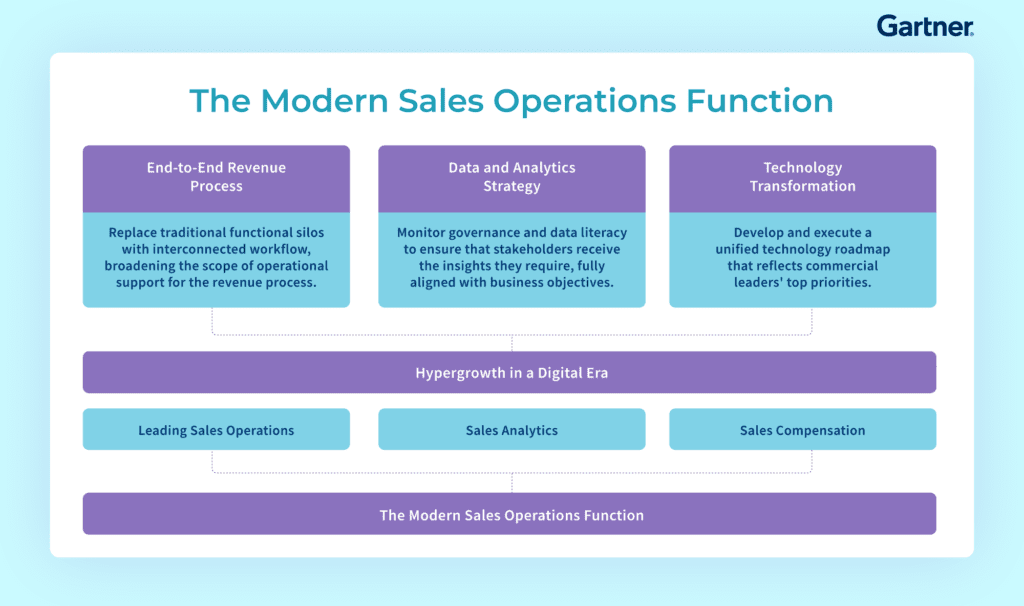 Take the first big leap towards Supply Chain Efficiency & Resilience with ThroughPut's AI
An AI-powered supply chain planning solution can directly help with increasing your efficiency engine and resilience capacity, along with significantly reducing supply chain costs including inventory costs, unplanned breakdown/damage costs, shipment costs, operational running costs, etc. It is also useful in boosting system responsiveness and reducing demand uncertainties.
ThroughPut's AI solution gives you the ability to drive accurate data-driven decisions while optimizing your value chain with a razor-sharp focus on your supply chain. Contact us for a quick demo to introduce you to the world of AI-enabled supply chain efficiencies.